Committed to the environment
The Environment and its conservation continue to be of the most paramount importance for Terranova Papers. Care and respect for the natural surroundings are always considered fundamental in the manufacturing process.
Processes for cleaning and treating water, Recycling water.
Production of ecological papers.
Electrical generator system that generates its own steam in the drying of the paper, electrical energy and hot water.
Terranova Papers is committed with the environment. Our prime materials and our processes follow the environmentally protocols. We are conscious of the importance of preventing the pollution of forests and water as a result of our activity. Therefore we work with materials and processes that ensure environmentally responsible products to our customers.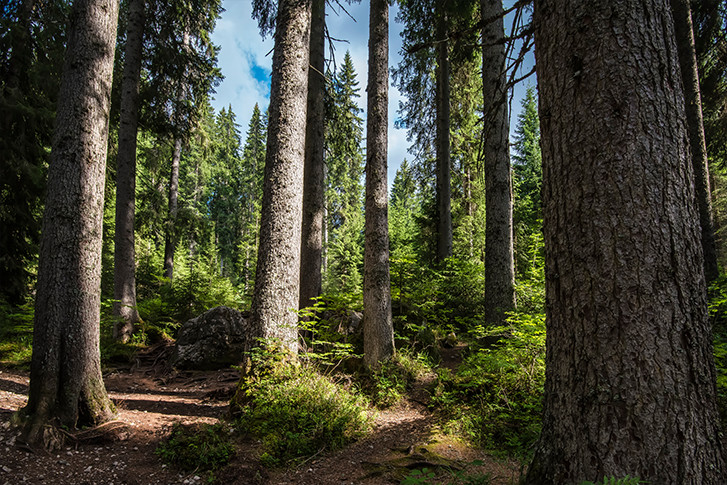 To manufacture our products we use wood fibers with Chain of  Custody Certification, obtained through two non-profit  Organizations that promote the responsible management of the world´s forest.
These certificates allow customers around the world to choose socially and environmentally responsible forestry products.
100% of the Terranova Papers water is purified and we reuse an 80%. To purify the water and reuse it we conduct three different treatments:
Primary Treatment
Secondary Treatment
Microfiltration and Osmosis