Product description
Non-heatsealable paper
Heatsealable paper
Product description
Terrafilt
Tea bag paper
Terranova Papers offers premium quality in the whole range of tea bag filter papers, which are produced with the purest raw materials. This way can we guarantee the best paper to release the flavor and aroma of the most common and exotic teas, thus retain all the tea particles inside the bag.
Day by day we are looking for ways to improve product functionality, seeking new fibers and enhancing ecological values.
Terranova Papers committed and experienced Technical staff is therefore challenged day by day to continuously develop new products and new solutions for our customers in such a demanding Industry like the food and beverage sector.
Non-heatsealable paper
Heatsealable paper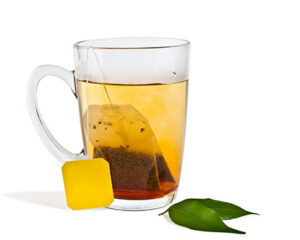 Key Properties:
Excellent infusion
Good tea particle retention
High yield
Excellent runnability
Very strong paper, wet and dry
Neutral odour and taste