Product description
Pods, Pads and Packs
Capsules
Product description
Coffilt
Coffee filter paper 
Terranova Papers offers a wide range of premium quality filter papers, conceived for the finest coffee brewing. Our Coffilt® grades show excellent performance in pods, pads and single serve capsules.

At Terranova Papers we work to offer the right solution to customer's needs. Our success is the result of the synergy between customer's experience and our know-how in paper making.

Coffilt® filter paper is made of strictly selected raw materials and produced under rigorous controlled process as per comply with the food and beverage quality and safety standards.
Pods, Pads and Packs
Capsules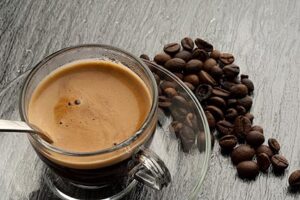 Key Properties:
Excellent runnability
High yield 
Neutral odour and taste
Minimum coffee sediment in the cup
Offers consistent brew quality
Integrity during use