Product description
Coffilt
Coffee filter paper
Terranova Papers offers a wide range of high quality paper filters, designed to infuse coffee to perfection. Coffilt® filters show exceptional performance in single-dose, sachets and single-use capsules.
At Terranova Papers, we work to provide solutions that meet our customers' needs. Our success is the result of the synergy between customer experience and our in-depth knowledge of papermaking.
Coffilt® paper filters are made from strictly selected raw materials and are produced according to strictly controlled processes that meet the quality requirements of the food and beverage industry.
Pods, Pads & Packs
Capsules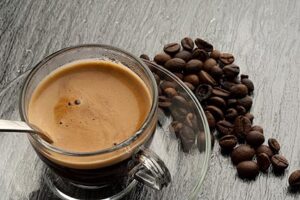 Key properties:
Excellent machinability
High yield
Neutral odour and taste
Minimal coffee grounds in the cup
Consistent extraction quality
Integrity during use